Changing the
interiors
of your
home
as different seasons roll in is one of the simplest ways to deck your home interiors with a completely new look. With the holiday season soon advancing and the winter chills setting in it is once more time to give a fresh feel to your interior decorations. With some warm colors and soft fluffy fabrics welcome the winter season in style. In this section of
winter home decor
we will look into some simple yet stylish decoration tips to make your house ready for the winter season. So give your home an haute couture with winter interior decor tips.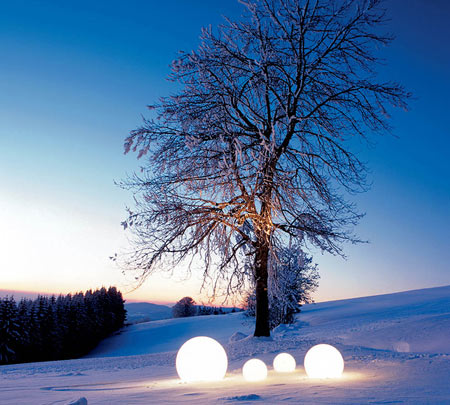 The biggest difference between summer and winter home interiors is the colors and comfort we want to create. Summers mean giving an airy appeal to your rooms while winters are all about getting cozy. So as the cold weather sets in go for a collection of cozy and fluffy throws to give the home furniture a snuggling feel. After all your furniture should look inviting and comfortable in the winters as well. Nobody wants to settle in a cold looking room. Try going for silk throws to give a rich look to your interiors. They look exceptionally well for those special occasions.
The winter also gives us a variety of flowers all bright and pretty. So make your flower arrangements with holiday colors and flowers. One can have flower arrangements in pine decked up in brass containers. One can also go for clear crystal vases to give an elegant look to your flower arrangements.
Playing with colors is very easy in the winter season. Go for cushions and pillows in dark patterned prints. One can even experiment with a variety of fabrics. From silk, suede, satin to velvet there are many variety out there. And if you are fond of decorative plates to give an elegant look to your living room then go for holiday designs bringing out the essence of Christmas, New Year and other festivals.
Another important element for any home
decor
is the draperies. Since it is not easy to change the curtains go for the reversible ones that can give you the desired depth or airy feel according to the season. Make your room interiors bright or neutral according to your requirements. But what about centerpieces for your tables? well there are a whole lot of things right from crystals to dry food items as well. And then we are very sure that there are those long lost pieces that can make excellent centerpieces if you only bring them out and make them the center of attention.
Other winter
home decor accessories
include rugs that can make any place look cozy and warm. The best point of winters is that no matter how much colors you use, if they balance each other then you are going to create a striking feel for your
home decoration
.
And if you are looking for something to make your kids room lively and peppy then how about adding some extra stuffed animals and colorful posters. It will not only make your kid giggle with joy but also give a completely new look to its interiors.
For halls and pathways, try your hand on different photo frames and pictures. You can simply select nice pics from magazines and get them framed to give an elegant look to your interiors. It would give a unique look to your
winter home interior decor
.
So this winter give a completely new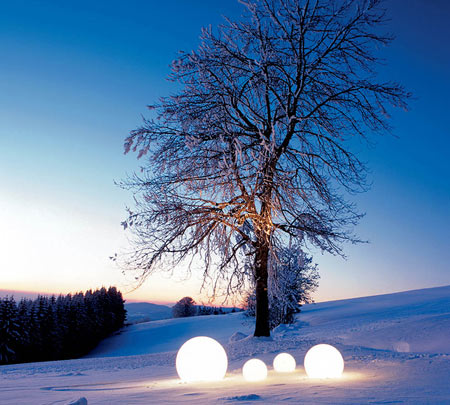 look to your
home interiors
and enjoy the chilly winters to its fullest.